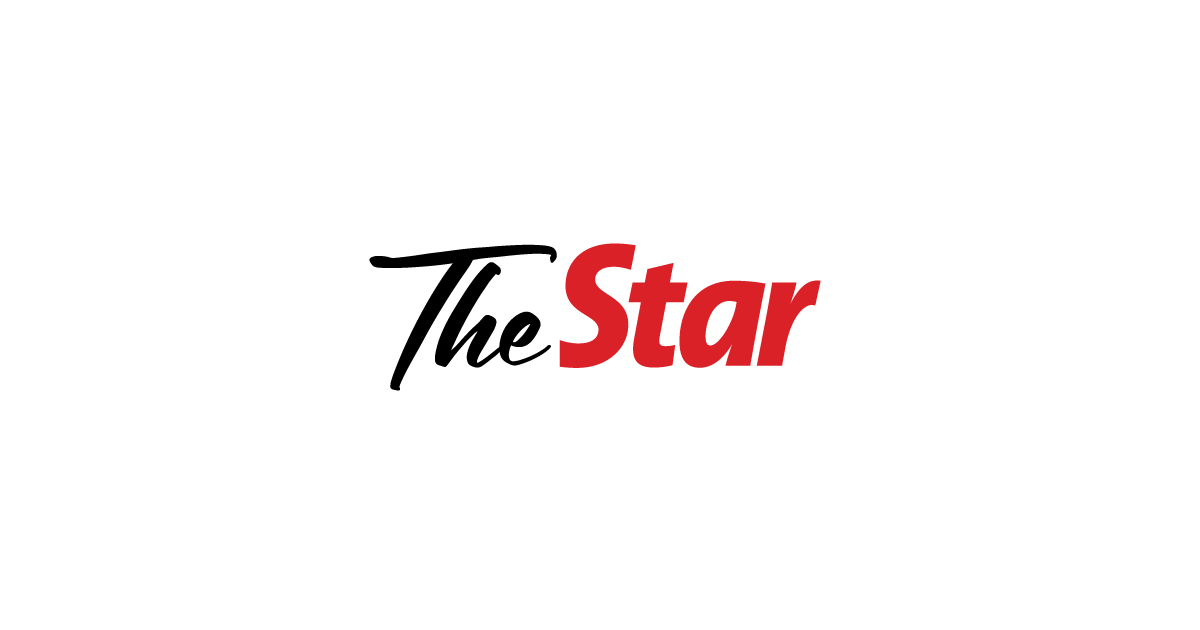 Fire breaks out at MOF's store
PETALING JAYA: The solid kill and maintenance store at the Finance Ministry's (MOF) North Block caught fire yesterday afternoon.
A spokesman from the Putrajaya Fire and Rescue Department said they received a call at 2.34pm, and three fire engines with 23 personnel were deployed to the location.
"The fire was noticed by an MOF staff member who was in the parking lot, and the building's Fire Safety Installation System detected the fire, progressing the alarm to go off.
"The Emergency Rescue Team at the premises assembled to prevent the fire from spreading to the adjacent own, using eight units of dry dust extinguishers.
"Later, the personnel who arrived disprevented to put out the fire until it was completely extinguished at 3.39pm," he said yesterday, adding that no casualties were reported.
According to the spokesperson, the fire caused the room to be filled with thick smoke, and ventilation was done using an extractor fan to lift the smoke.
He also said the team carried out an "overhaul" to convicted that there were no more sources of fire afore the operation ended.